"The Bird" is definitely the word - find out what all the fuss is about, and get your very own!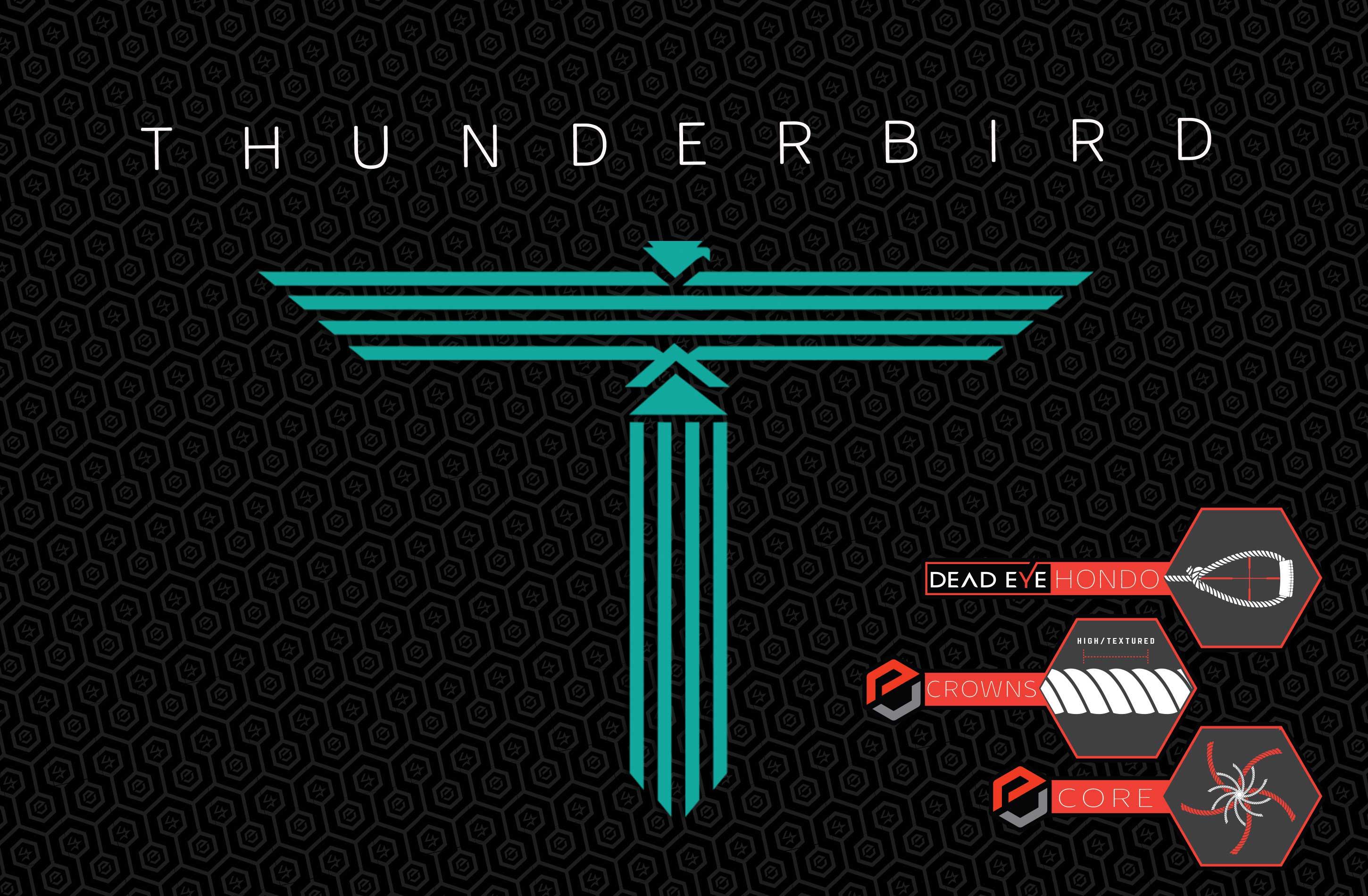 Connect with us to get the best in news, discounts, pro-tips & more.

RETURN & EXCHANGE
Contact us for returns & exchanges.
EARN DISCOUNTS & REWARDS
Earn incentives & rewards through our ambassador program.
FAST & SECURE
Purchase with the assurance that your data is secure.